Technologies and digital services designed to provide the Joy of Discovery and Unforgettable Experiences
City Digital is an innovative technology company whose platforms are used by millions of people to find inspiration, benefit, and joy in everyday life, leisure, and work. Our goal is to make your life smoother and easier by offering top-notch solutions that meet your needs and make your daily life more enjoyable.
We connect businesses and customers effectively, interactively, and cost-effectively through digital services.
Interesting and challenging job tasks. Relaxed, confidential, and respectful atmosphere towards others.
Newest Stories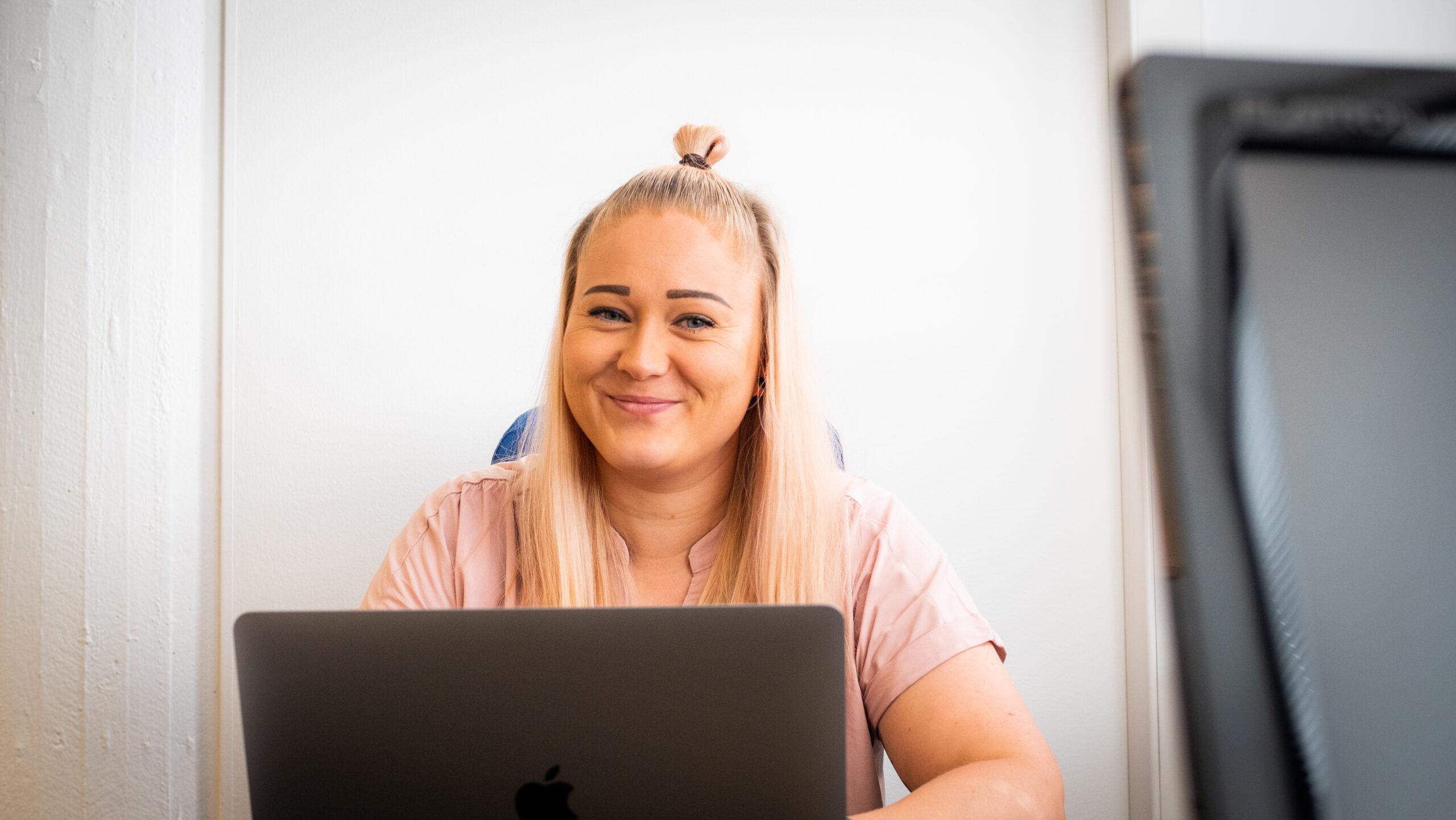 The employees of City Digital value, among other things, freedom, good opportunities for remote work, and a relaxed work culture. Read and watch the experiences of Elina, Jani, and Eetu.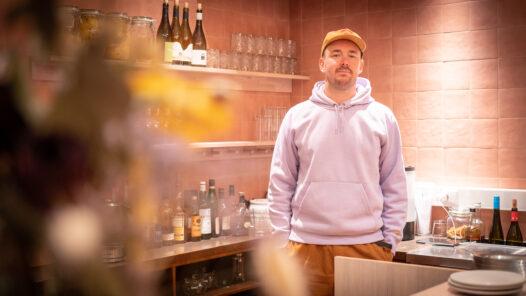 The restaurant owner and chef of Young Hearts, Patrik, talks about the collaboration with TableOnline.